Providing Home, Car, & Personal Insurance on the MS Gulf Coast
"If time is important to you, its important to us!"
When it's time to purchase insurance, you deserve to work with a team that has your best interests at heart. At Greater Home & Auto Insurance LLC, we are very meticulous about providing policies that meet your unique needs. Turn to us for policies that include everything from home insurance in Ocean Springs to automobile coverage and property insurance.
Most importantly, we're here for you and are more than happy to provide you with the information you need to protect your all of your assets. As an independent insurance agency, we offer you more. This includes:
• More Choices -- Our agency does not work for any one large insurance carrier. Instead, we work for you. Our dedicated agents represent a variety of the most reputable carriers in the business.
• Price Savings --We work with a number of insurance carriers, and our agents look for the policy that provides you with necessary coverage at the most competitive and reasonable rates.
• Objective Advice -- Our agents are not tied to one insurance carrier. Because of this, we give you recommendations based on the facts -- the coverage and price -- and give you our unbiased advice.
Our goal is to search through our network of carriers and come up with the policy that covers what you need insured at competitive prices. With a huge array of service options, you can feel confident that we can craft a customized policy especially for you.
Insurance Protects Your Investments


House insurance is a necessity, not a luxury. You need to protect what is likely your biggest investment. With our help, you pay a fair price that offers the property insurance coverage you need. Our agency is here to assist you in finding comprehensive policies for your home, as well as any other property you may own. This includes everything from a business building to church property.
Separate from homeowner's insurance, but equally important, is flood insurance. We sell policies through the National Flood Insurance Program. Let us explain the policy options and how they work. Living near the water as we do, you or those you know have likely experienced flooding. To be prepared for this possibility, our agents want you to have the most comprehensive coverage you can.
Another type of coverage we offer is known as personal insurance. This deals with such areas as life, disability, and critical illness. Our knowledgeable and experienced agents are ready to explain the benefits of all these policies to you.
Contact us
today for great deals on homeowner's insurance coverage. We proudly serve customers in Ocean Springs, Mississippi, and the surrounding area.
Find the right coverage for you and your family.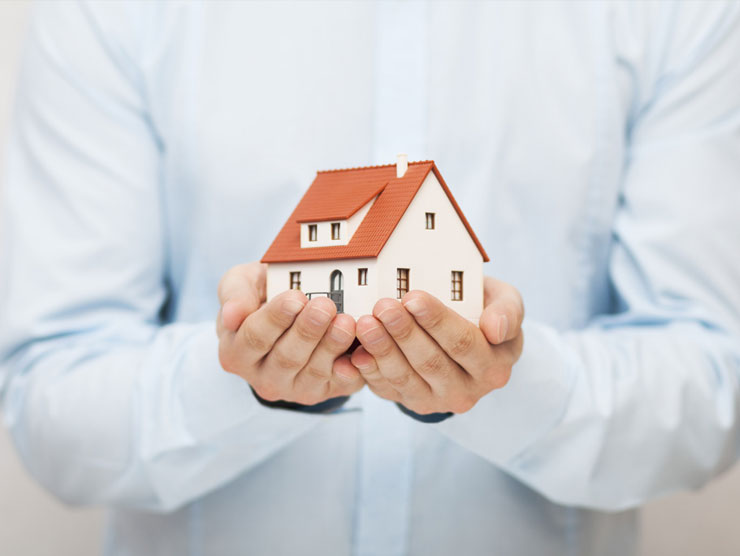 Home & Property Insurance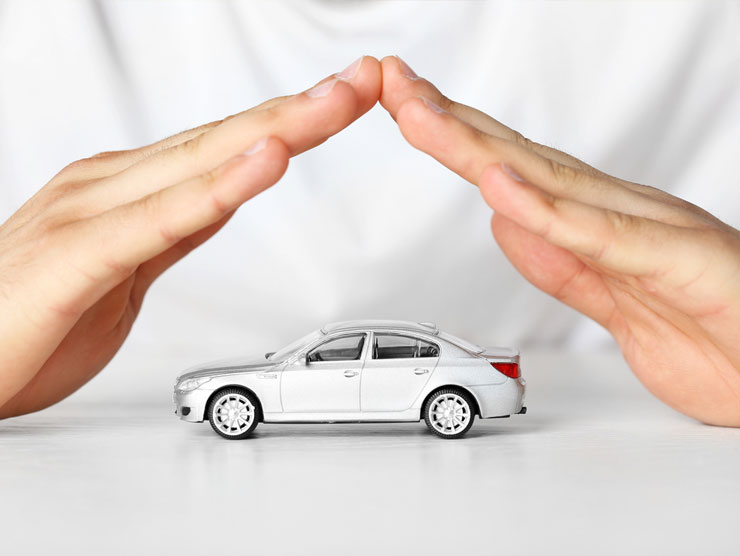 John Trease

John.trease@ghains.com
1316 Bienville Blvd
Ocean Springs, MS 39564
228-901-0520
417-483-7628


Michael Bryant
Michael.bryant@ghains.com
1316 Bienville Bvld
Ocean Springs, MS 39564
228-901-0520
228-369-8081





Brad Beemon
brad.beemon@ghains.com
1316 Bienville Bvld
Ocean Springs, MS 39564
228-901-0520
228-219-6696


David Russell
David.russell@ghains.com
10170 Central Ave, Suite B
D'Iberville, MS 39540
228-325-1406
228-215-1154
Savanna Smith
Savanna.smith@ghains.com
10170 Central Ave, Suite B
D'Iberville, MS 39540
228-325-1406
228-209-8689





Wayne Westbrook
wayne.westbrook.ins@gmail.com
6215 Washington Ave
Ocean Springs, MS 39564
228-334-5284
AUTO, BOAT, & HOME INSURANCE IN OCEAN SPRINGS, MS
Add extra protection to your life by coming to Greater Home & Auto Insurance LLC for comprehensive and affordable insurance policies. We offer a wide range of coverages to suit your needs -- from auto and recreational vehicle insurance to home insurance in Ocean Springs, MS. If the unexpected happens, you know that your property will be covered, which greatly reduces any financial loss. Allow us to help you find the right coverage for you. Schedule a consultation today with one of our experienced and friendly insurance agents.
Home Insurance
Take care of yourself by taking out an excellent homeowner's insurance policy. Since your home will probably be the biggest investment you'll make, you want a policy that provides complete coverage— for instance, one that takes into account wind and flood damage. Our independent agents are happy to find insurance carriers to find offerings at competitive and reasonable rates. We'll locate a policy that is perfect for your home, condo, or rental.
Auto Insurance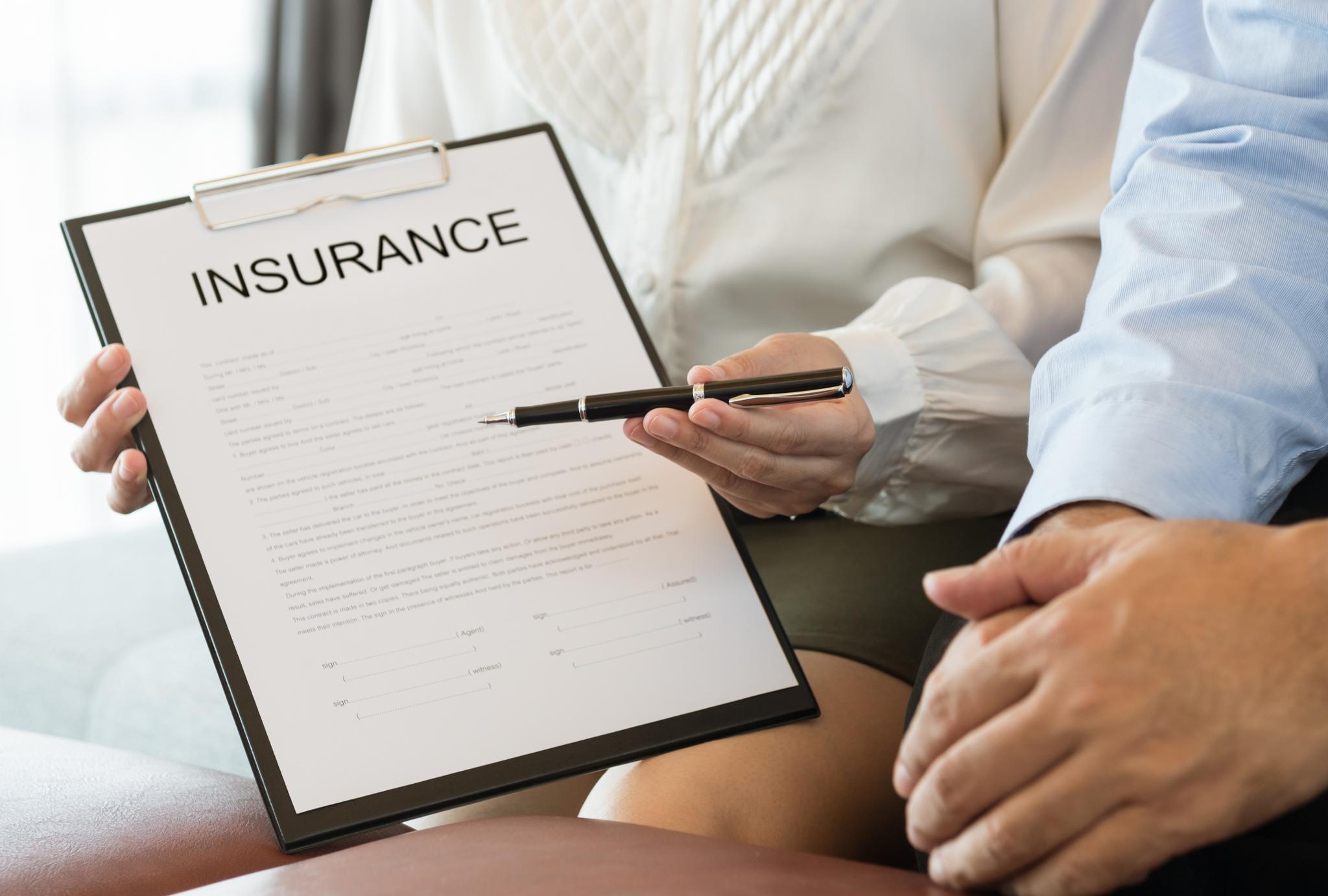 Are you looking for an affordable auto insurance policy? Everybody is. Since it something you must have in order to be a driver, it's important to have insurance that offers excellent protection at reasonable rates. Our agents take the time to get to know you so we can present the best options in a simple, straightforward way. Whether your family needs to add drivers or a new vehicle, we work with you to adapt your coverage, so you are ready for every twist and turn down the road.
Recreation Vehicle Insurance
More than homes and vehicles, we also insure boats, watercraft, RVs, and ATVs. In fact, if it can move, we can insure it! Enjoy your time out on the water, on the trails, or on the open road with peace of mind -- knowing that your vehicle is completely covered by an excellent policy.


Contact us if you have questions about our insurance policies. We proudly serve customers throughout Ocean Springs, MS, and the surrounding areas.
Cost-Effective Windstorm Insurance in Ocean Springs

You know all about storms and the destruction they can cause. Even if there is minimal rain with the bad weather, chances are the wind could be very strong. A single gust of wind at certain speeds can cause tree limbs or entire trees to fall onto homes and businesses, damaging roofs and more. Turn to Greater Home & Auto Insurance LLC for competitively priced windstorm insurance in Ocean Springs and the Mississippi Gulf Coast.
This type of insurance offers additional protection for events that are not included under traditional homeowners' insurance. It specifically covers windstorm-related structural damage, and it is the ideal supplement to flood insurance. If you want to know more about wind insurance or you are not sure you can afford it, our independent agents will explain coverage options and rates. We want you to be prepared for all weather scenarios, whether it's the summer thunderstorm season or the hurricane season.
Is your property on the waterfront? If so, do you have a boat? Make sure it also has the proper coverage by investing in boat insurance. Rely on our insurance agency for products that match your needs.
Contact Greater HOME & AUTO Insurance today.
Our team of experience professionals is eager to help you.
Let us know who you are.